Talking about Davido, we all know he is one of the baddest musical artists in Nigeria.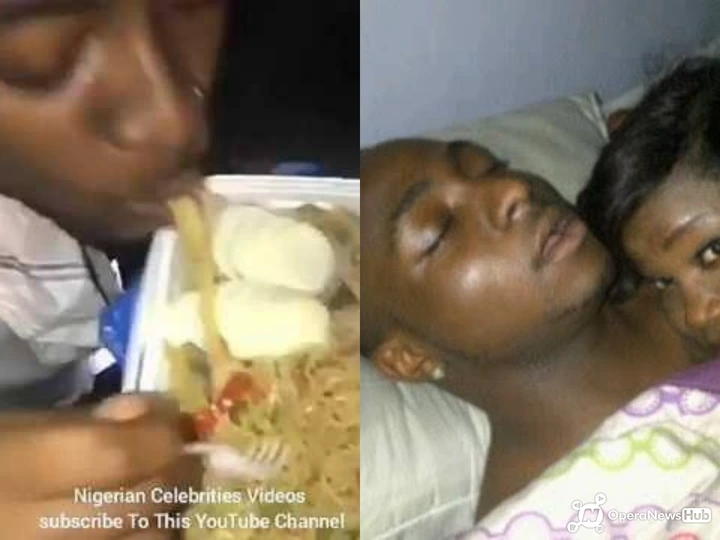 The way we sometimes look at Davido is the fresh ways of someone who can't do something an average person would do in the country. David we all know he is very rich but he is also a human being.
Here are the unusual things Davido has done;
1. Davido doing some exercise sweating profusely 😂
2. Baba Imade Can't wait to get his mouth on the corn he brought from roadside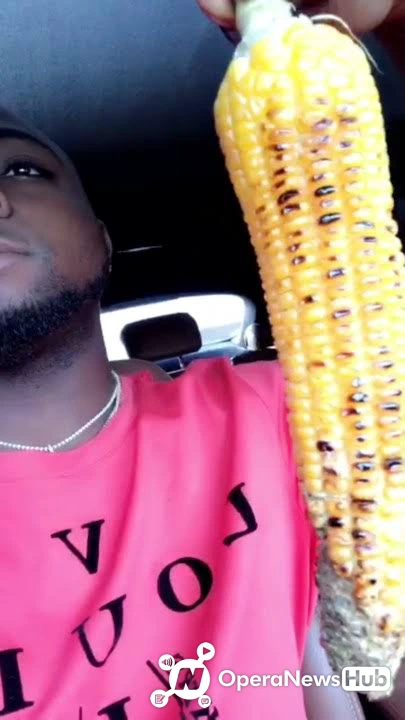 3. Covid-19 prevention, Baba Ifeanyi dey fear ooo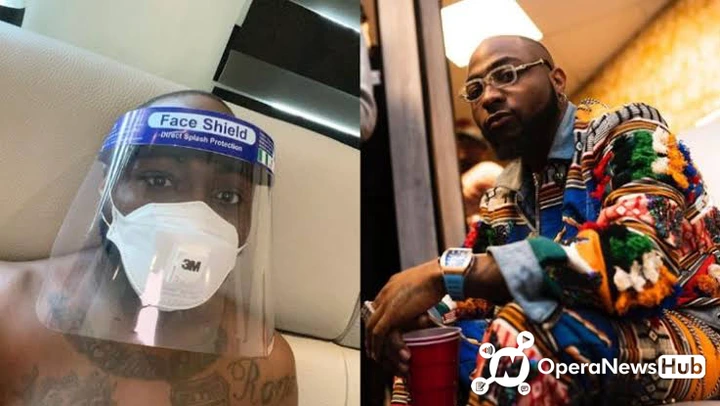 4. David in church! The funny thing is he thought he is in studio pressing piano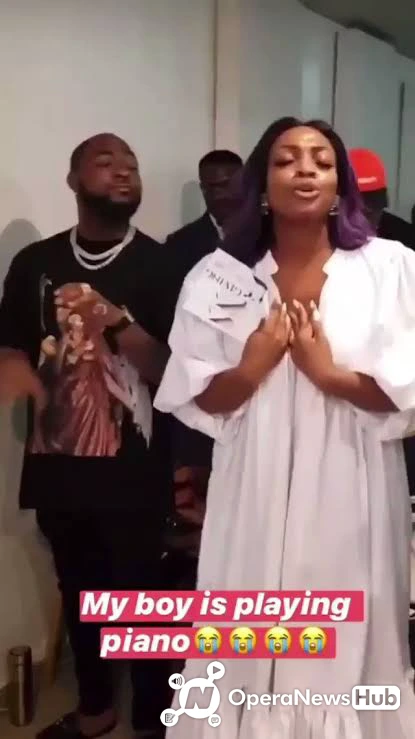 5. Wow, So Davido can ball…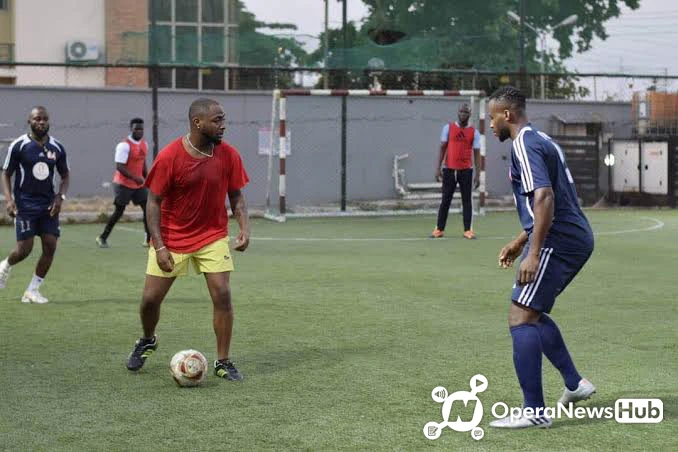 6. Davido is so hungry that he can't get dressed. Eating in his boxer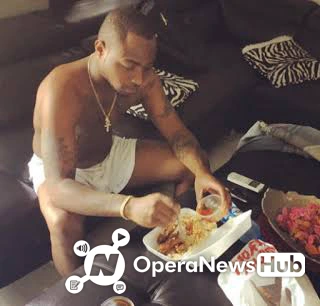 7. Lol, do one is exceptionally funny! David small small na
8. Weed on flex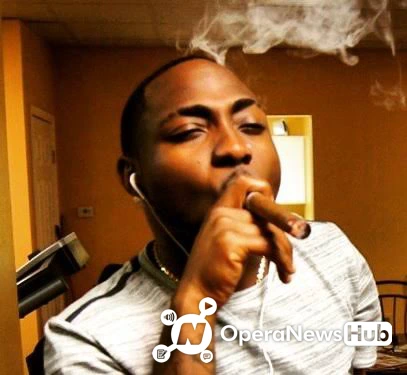 9. Puffing weed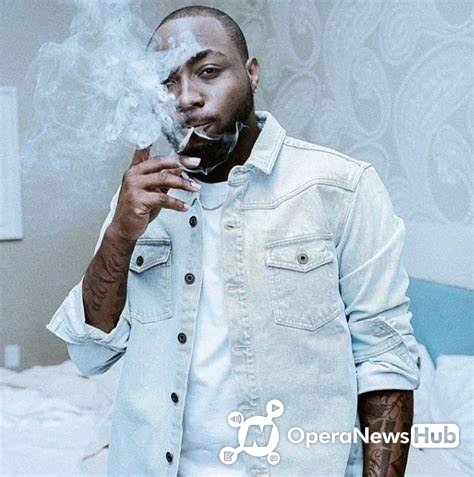 10. Shisha things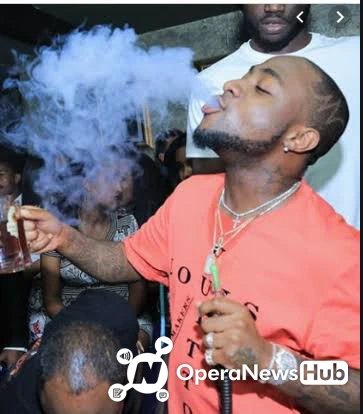 11. Davido loves getting captured while sleeping…. Sleeping with mouth wide open 😂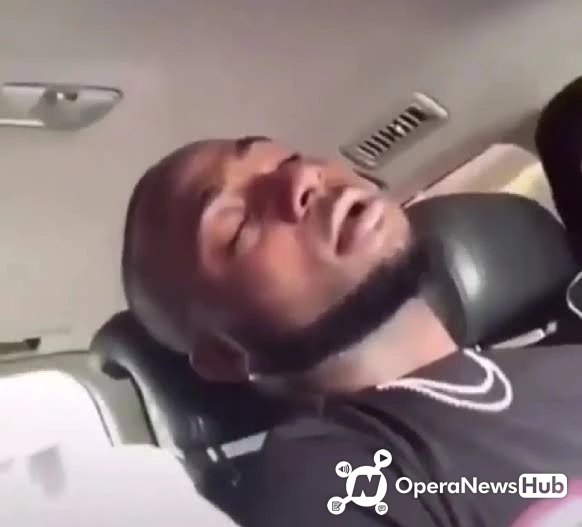 12. As Lasisi would say 'Mama'. Davido is here with an unknown mama though these are before he gets down with Chioma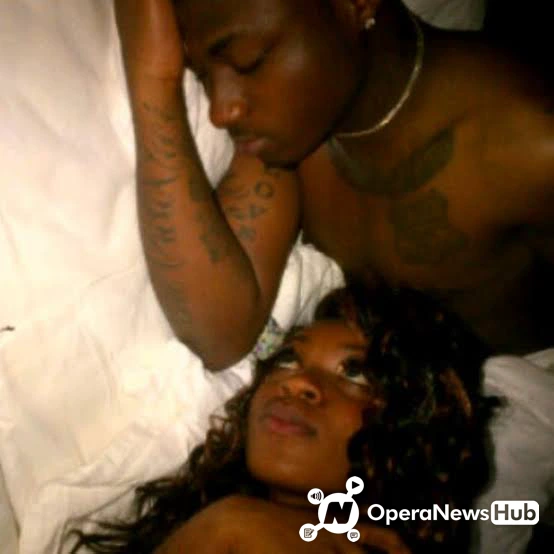 13. Another one, Caught sleeping with 'mama'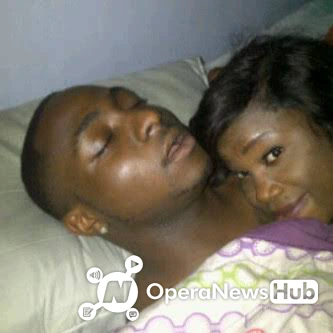 14. Traveling to Ekiti and decided to take a nap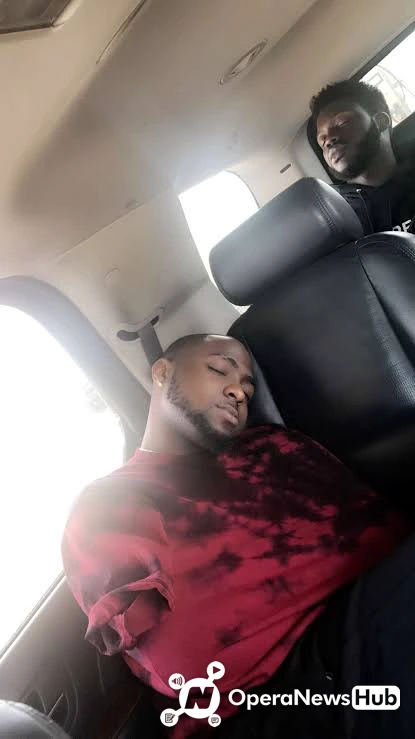 15. Eating Minimie chinchin with champagne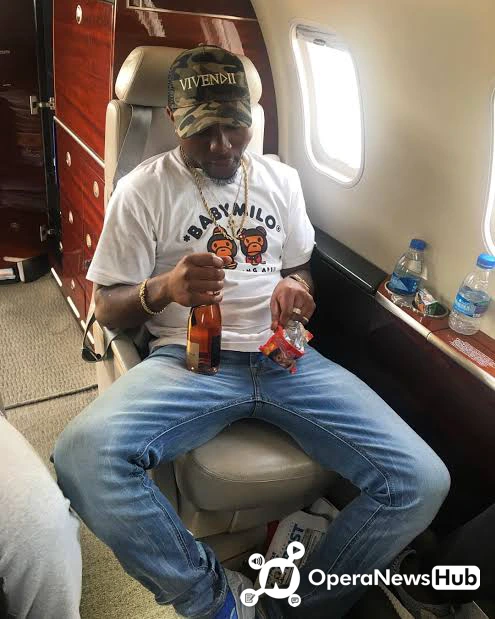 17. Hmmm, brother David. Well, it's just a music video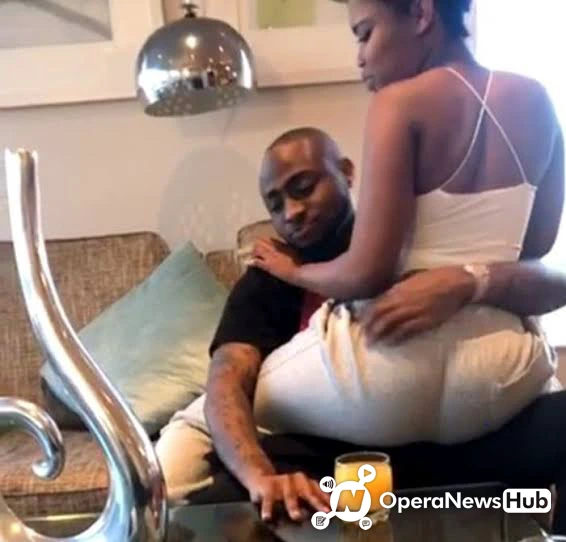 18. Eating Eba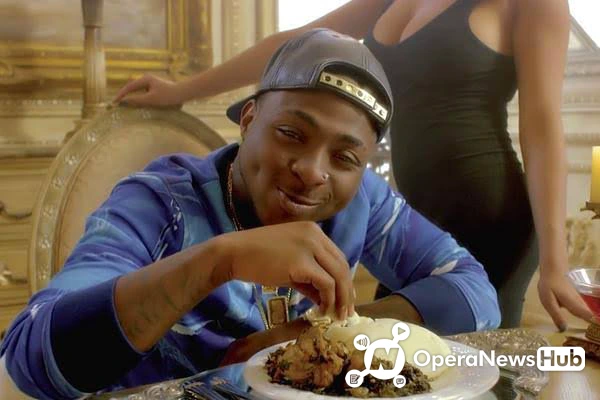 19. Davido wants more Akpu 😂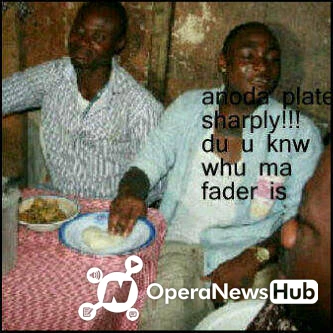 20. David taking "something' with Syringe.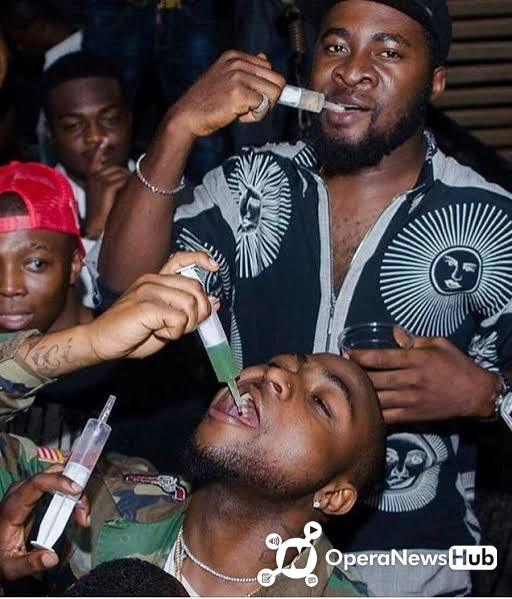 What do you think of these photos?