Singer, Dencia, has blasted those protesting on the streets against SARS brutality claiming that they are putting their own lives at risk.
The talented songstress said that #EndSARS protestors are embarking on a suicidal mission as the celebrities who claim are speaking against SARS and Police don't appear or appear with their security guards, whereas the ordinary citizens who have no money or insurance put their lives in front but can't protect themselves from the Police force in case of any eventuality.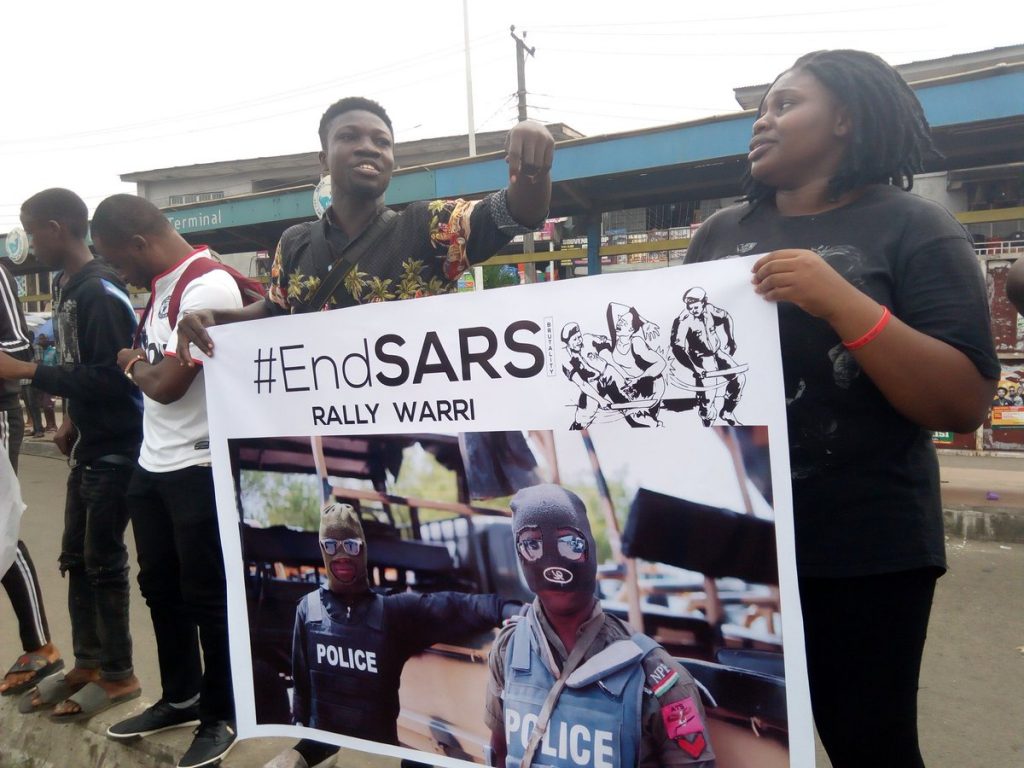 Taking to her Instagram story, she wrote,
"Celebrities and rich folks Egging poor folks to go out & protest , do this & that. The damn celebrities don't show up or show up with security that'll protect them.
"U out there with no money, no insurance, no bail 5,u guys are suicidal huh? The rich folks and celebs have all the connects, if they realty want change, hire lawyers, write petitions & take to the senate, talk to their friends in the government etc Y'all not tired of just being angry, hungry & fighting All day."