Bashir Ahmad, the Personal Assistant on New Media to President Buhari has hinted that "action will be taken soon" as regards the nationwide calls for an end to infamous police unit, SARS.
Bashir took to his Twitter page to reveal that the President has been briefed by the Inspector General of Police and he's such it'll end in the best interest of Nigerians.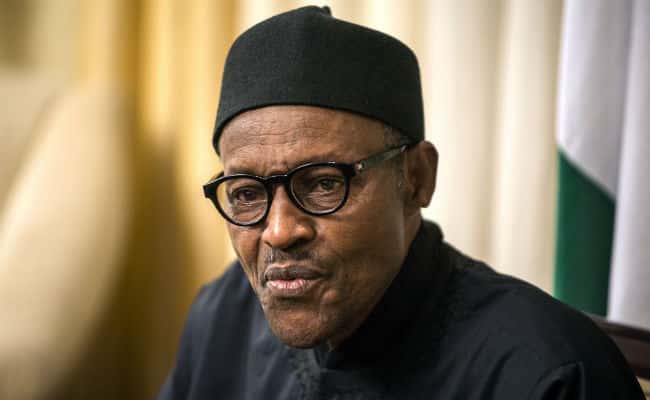 His tweet read ;
Good people of Nigeria have every right to protest the #PoliceBrutality or anything they see is not going on well. The President was briefed yesterday by the IG of Police, I am very sure action will be taken and in the best interest of Nigerians.