Controversial investigative journalist, Kemi Olunloyo has alleged that people between the ages of 18 and 25 protesting against the Special Anti-Robbery Squad (SARS) are criminals.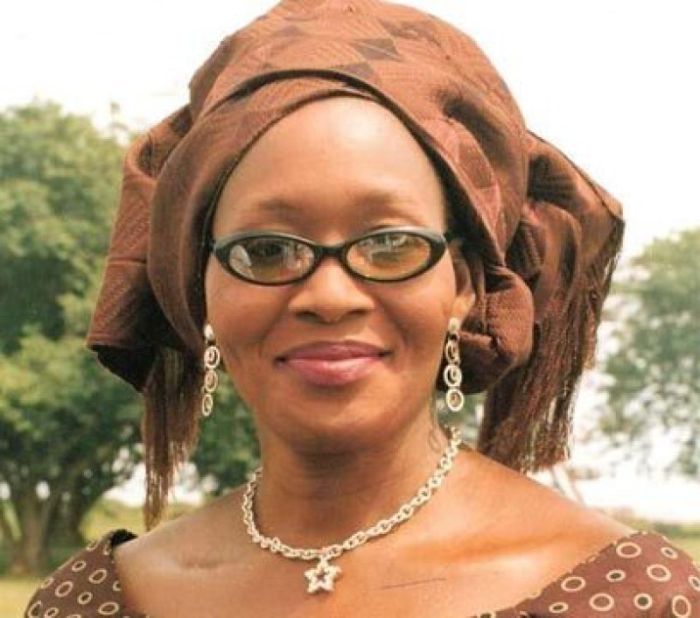 She took to her Twitter account to make this controversial statement which has brought the wrath of angry social media users on her.
According to Kemi, persons within the said age range who never reported SARS's harassments and extortion to the Police are possibly criminals.
She also asserted that armed robbers have also joined the campaign to disband the SARS unit of the Nigerian Police force.
Her tweet reads,
If you are 18-25 yo on Twitter protesting #endsars you are possibly a criminal if you claim harassment and extortion and NEVER reported it to @PoliceNG_CRU. Even the armed robbers are screaming #EndSARSImmediately.
See some of the reactions below,