Big Brother Naija housemate and sport enthusiast, Ozo has revealed why he ignored his love interest at the final Saturday night party of the show.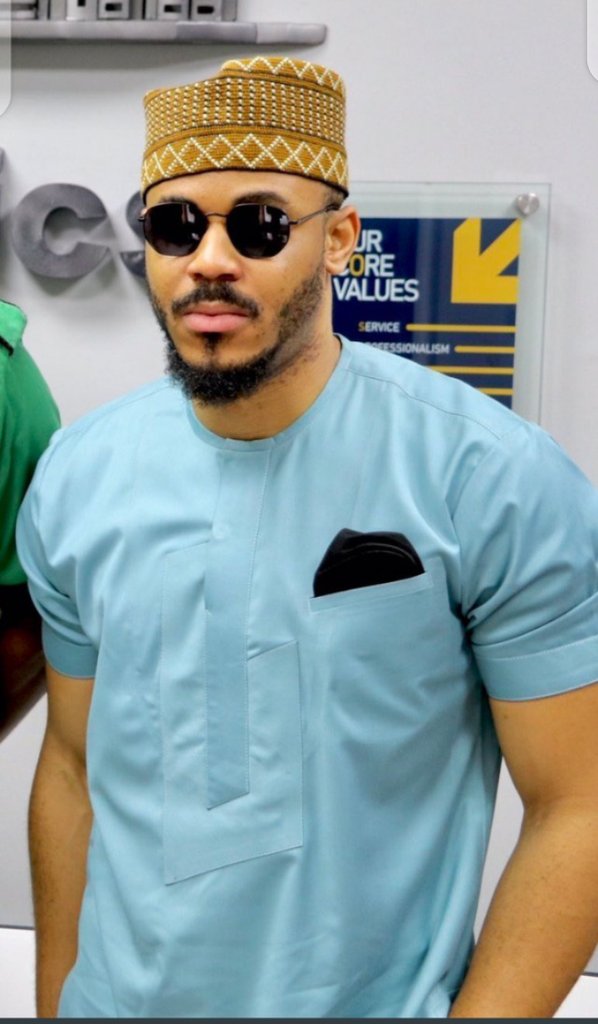 Recall that the reality show held her final Saturday night party last weekend and the event had a little bit of reunion as previously evicted housemates were invited to have a final groove with the finalists.
The moment that drew everyone's attention was the moment Nengi burst into tears because Ozo ignored her all through the party.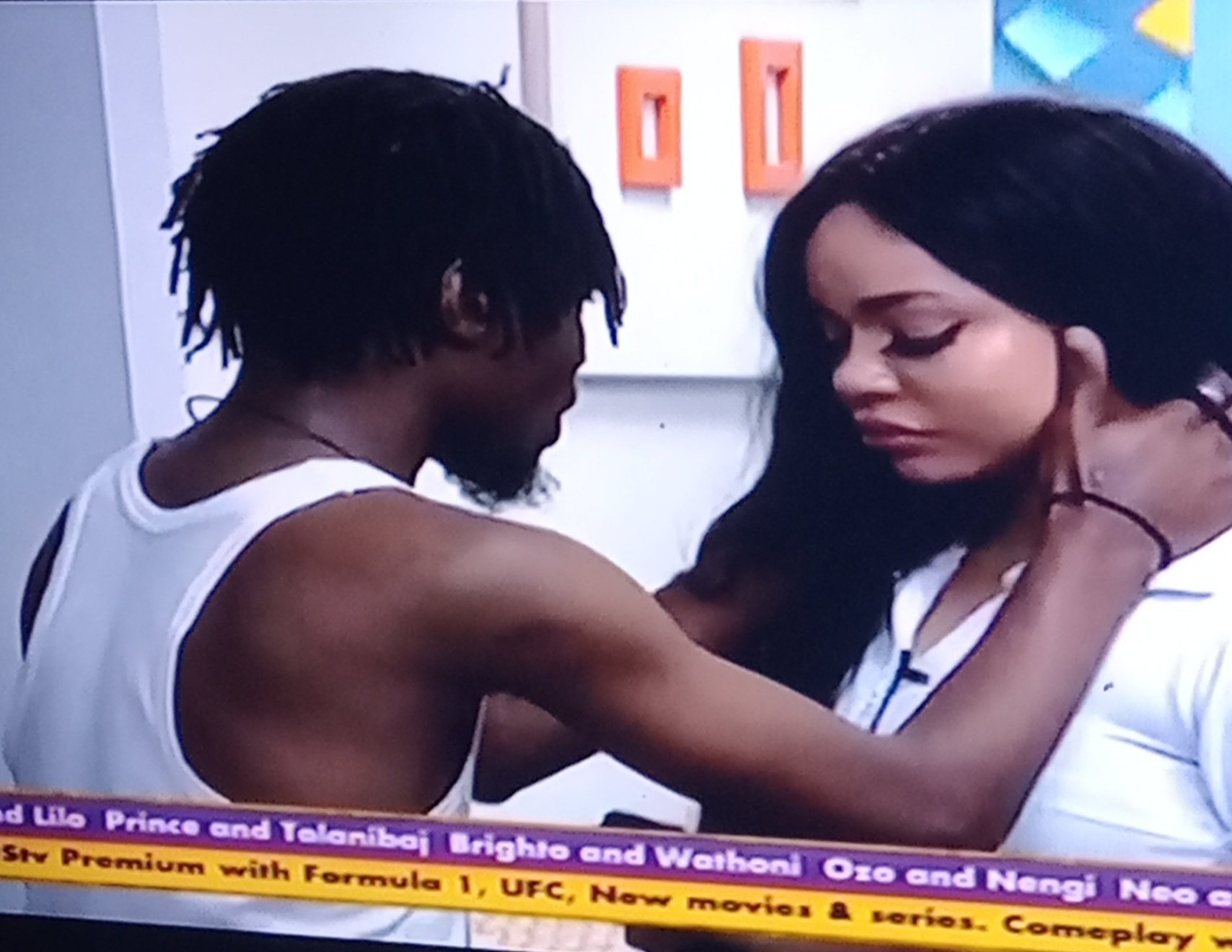 However, in a recent interview the lover boy has now shed light on what really transpired that night.
According to Ozo he had no intent to ignore Nengi but was only following directive.
Ozo stated that the organizers of the show instructed them not to go close to the finalist to avoid giving them clues adding that he felt bad that his actions that night made his best friend cry.
In his words,
"No, that was d directive. We were instructed not 2 get too close 2 d housemates cos they didn't want us 2 give them clues. I felt bad when I saw her cry & couldn't wait 4 Sunday 2 come so I'd tell her why I did what I did."
Watch video below,