YBNL princess, Temmie Ovwasa has been spotted at the lesbian and gay gathering which held in Lagos recently.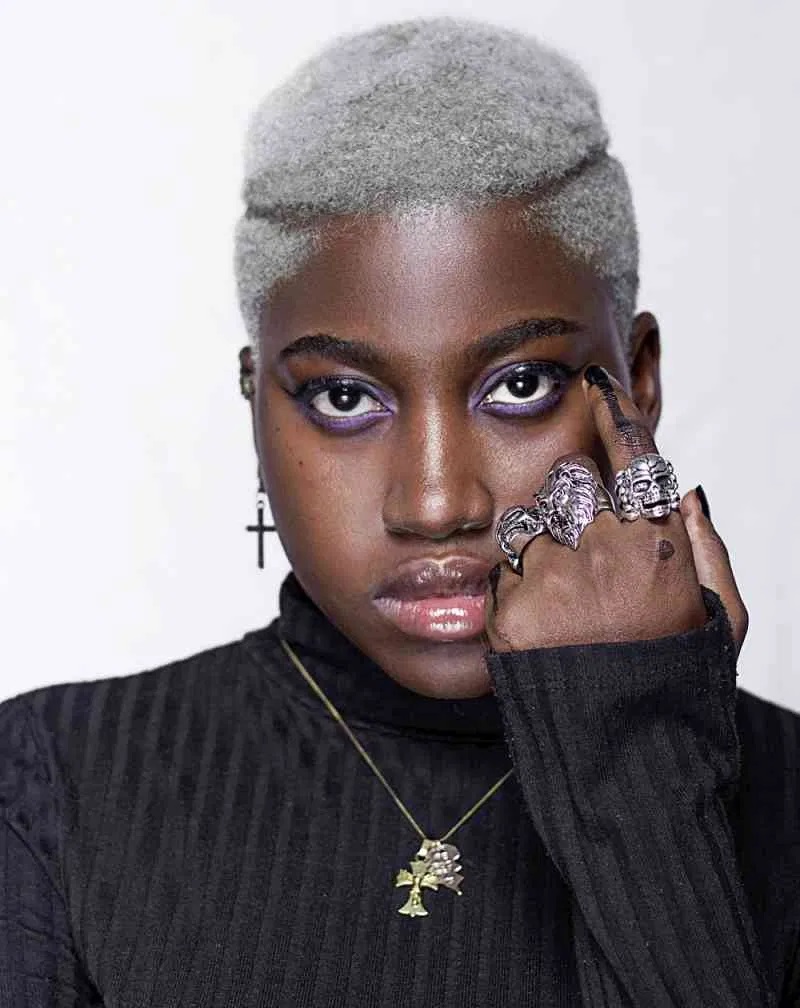 Gay rights activist, Amara The Lesbian shared a video documentation of their hangout on microblogging platform, Twitter with the caption;
New Video Alert Police cars revolving light
Lesbianing in LAGOS and our very own GAY church! |Pt 2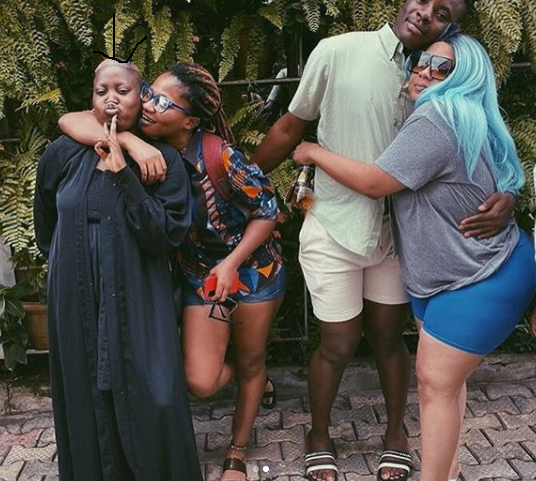 In the video, Temmie was seen in a room with other members of the LGBT community having a conversation about the challenges they face being homosexuals.
Temmie Ovwasa, who describes herself as a Feminist witch, also shared a picture of the gay gathering on her Instagram page.
Watch the video below,
In a recent post, YBNL's artiste, Temmie Ovwasa has sparked a controversy with her comment online as she reacted to the report of Nigerian ladies who admitted that they lied after the man they accused of rape dragged them to court.
Temmie Ovwasa popularly known as YBNL Princess wrote in her tweet that even if a rape allegation turned out to be false, if a lady said she was raped she was raped. She further stated that if the lady involved retracted her statement publicly, she still believes she was raped.
Her tweet reads;
If she says she was raped,then she was raped.
Idgaf about any "evidence " from a man,it's not the first time a rapist will try to prove his "innocence".
If she comes out to "retract" her statement,I still believe that she was raped.
Period.