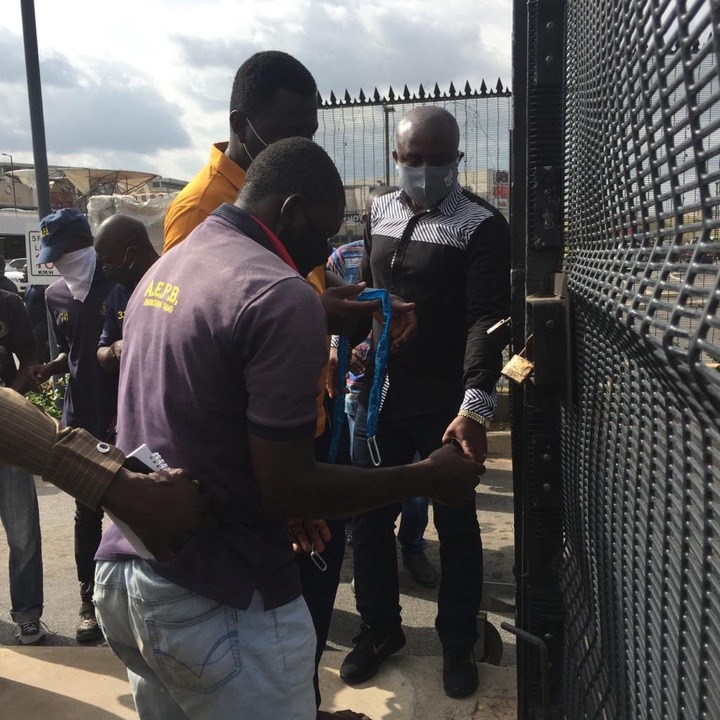 The Jalebi Lake Mall has been shut down by the Federal Capital Trerritory Administration after Naira Marley had his concert on Saturday, June 13.
The FCTA authorities said the mall was closed down indefinitely, for not following the Presidential Task Force's ban on public gatherings as a measure to prevent the spread of COVID-10 in Abuja and Niigeria generally.
See the tweet from the official page of the FCTA: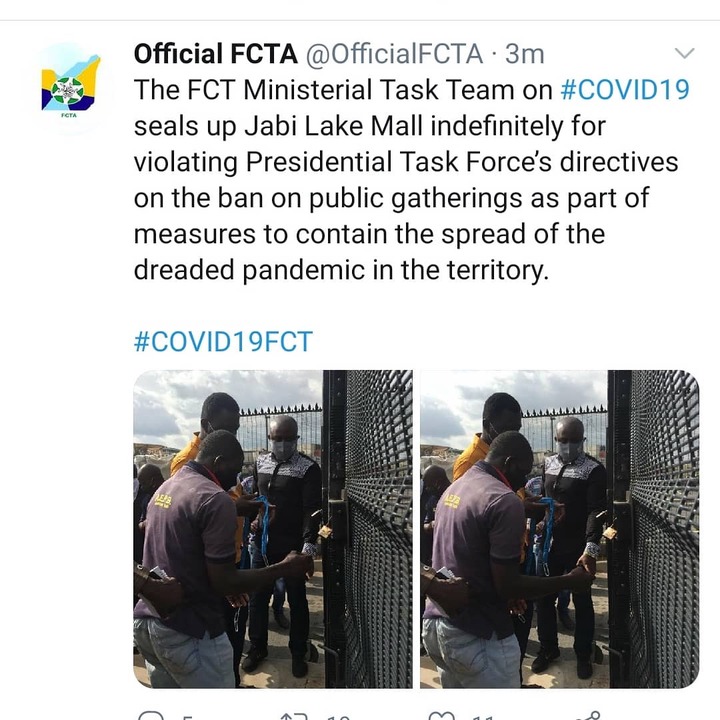 ————————————————————————————————————————————————————————
If you can remember,that the Director of Nigeria Aviation Service said that, flight will resume in June 21, and in spite of the declaration. Naira Marley and Kim Oprah traveled by Air to the Drive-in copncerty, which was held at the Silverbird entertainment center, Abuja.
Naira Marley also shared a video of him and Kim Oprah walking down from the plane, he captione it "Naira Walk".
Nigerians were so mad at the news when it broke out, see some reactions below: