13h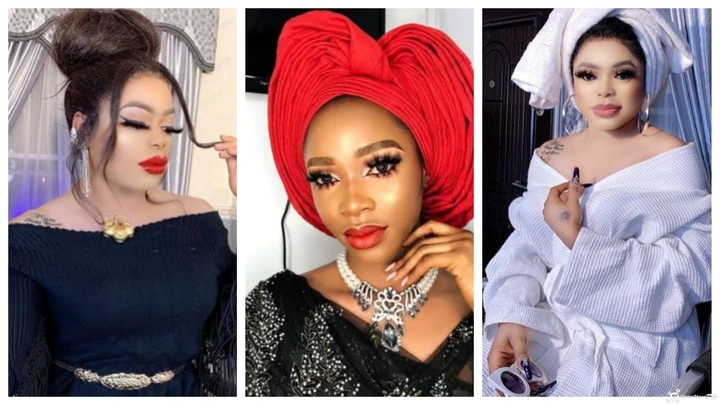 Apart from Bobrisky, some other men are also crossdressing and they are taking it to another level, causing commotion in the industry. One of them is Jay Boggie. So many people are really mad at him for turning himself into a woman. While others that are birds of the same feathers with him are supporting and hyping him over his choice of turning himself to who he is today. Some also go ahead to argue the fact that he looks hotter and more beautiful than Bobrisky. This is not supposed to be an argument because to me, Bobrisky looks way too better than him. Judging from their pictures and the way they dress. See some pictures of Jay Boggie below: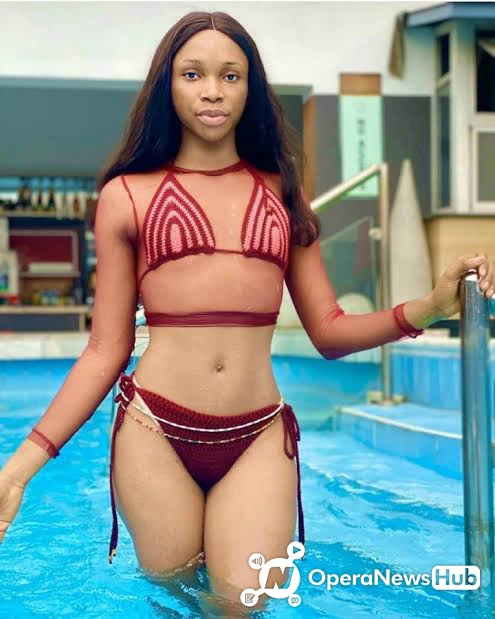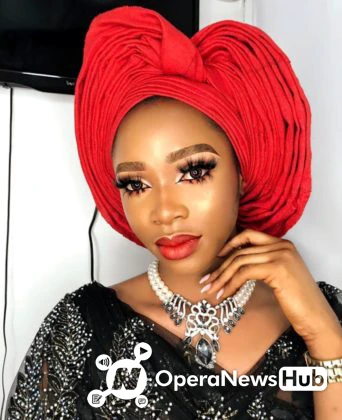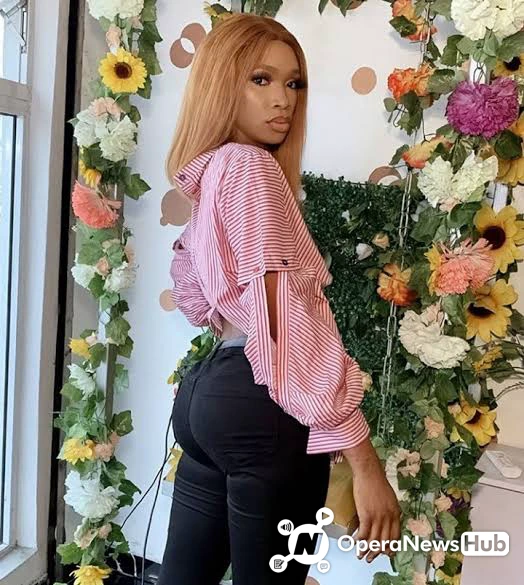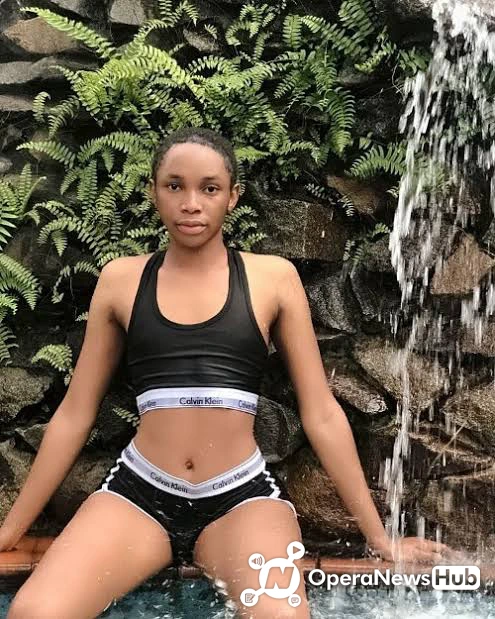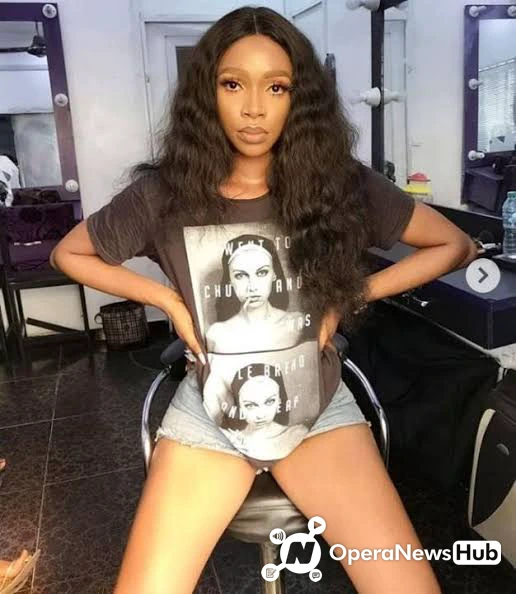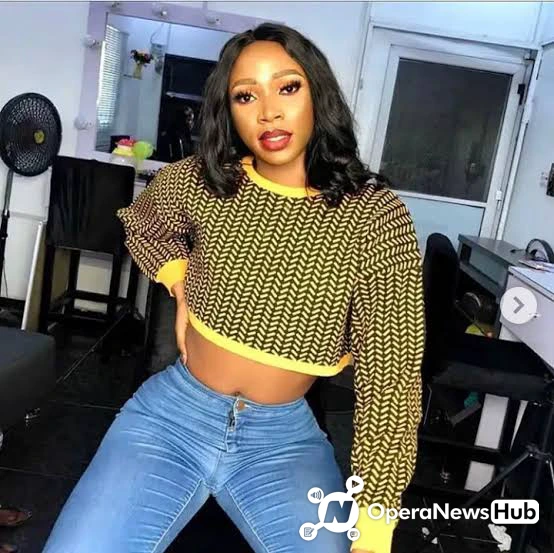 Despite the fact that changing from what God made you to be to a different type of person is very wrong, Bobrisky is a very sweet person and is loved by many. A lot of Nigerians where shocked, surprised and dumbfounded at how Bobrisky transformed himself to who he is today. So many people mistake him as a woman while some other people do not even know whether to address him as a man or a woman. However, last year, Bobrisky made a post to people who comment "you look good bro" in his pictures. Saying that they should address him as a beautiful woman. Now, back to the issue at hand, see some pictures of Bobrisky below so as to judge between him and Jay Boggie who is more cute;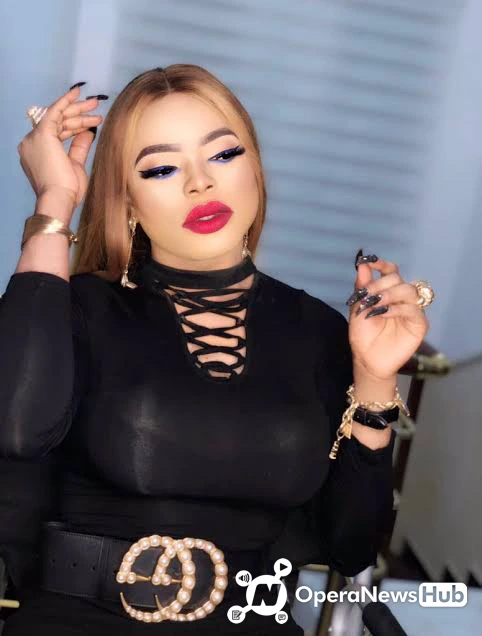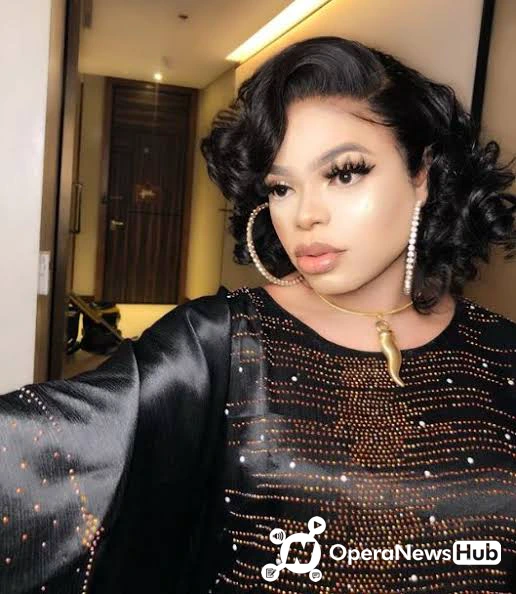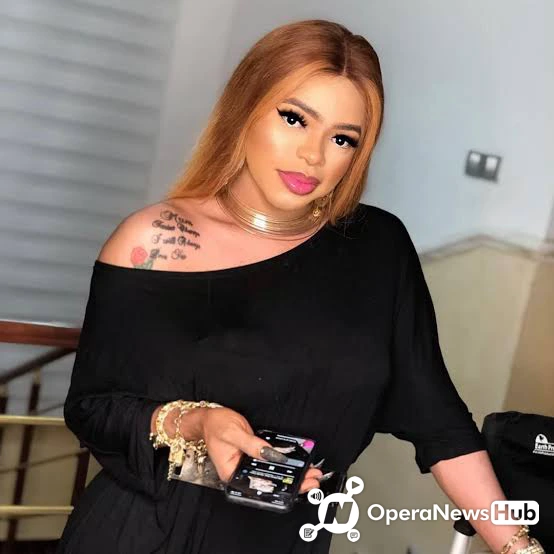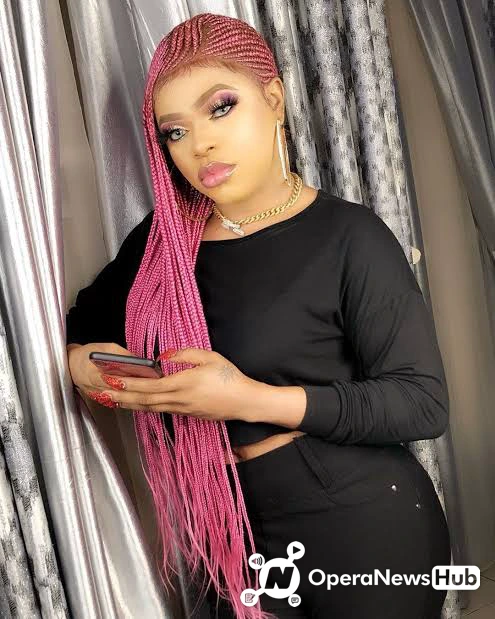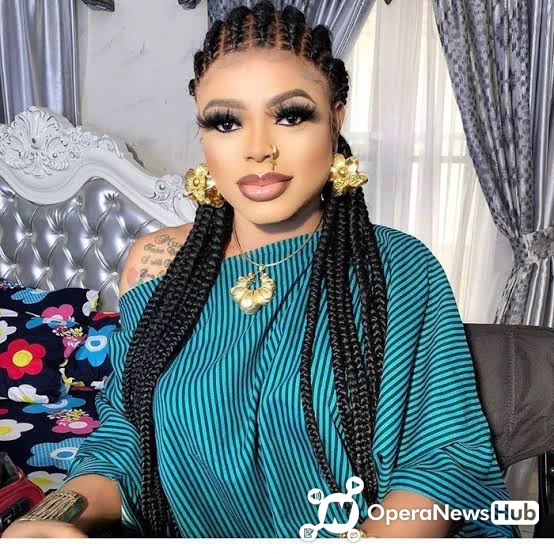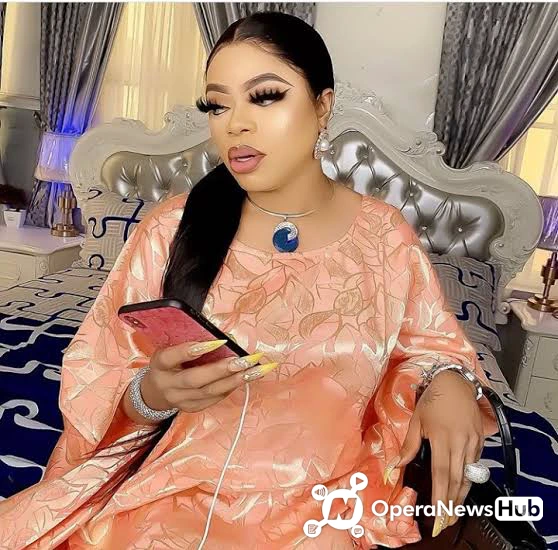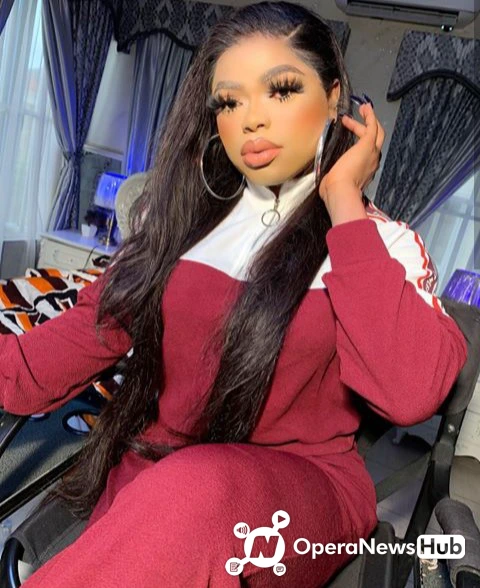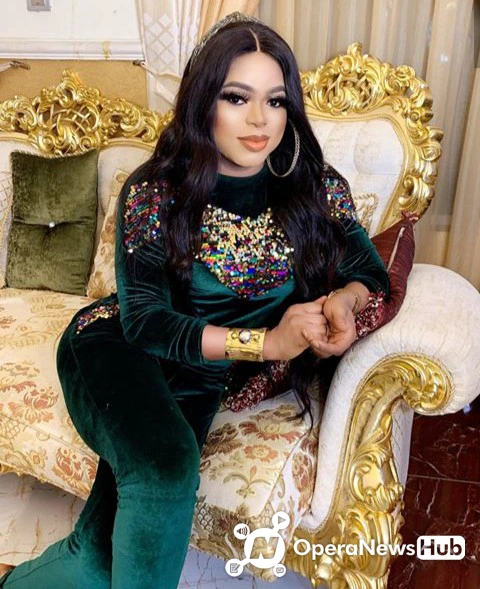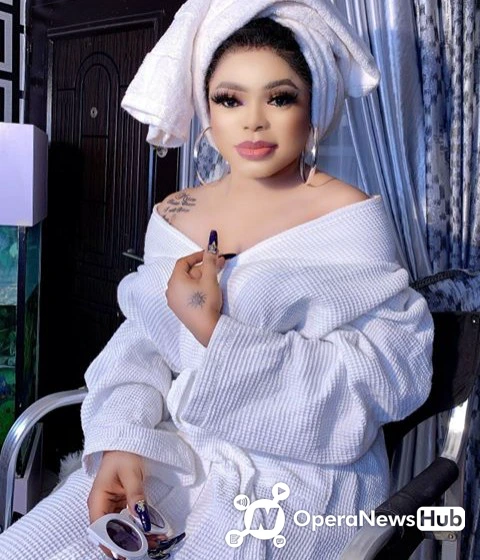 From the pictures above, it is very obvious to me that Bobrisky is cuter than Jay Boogie! So what is your opinion about this? Are you in support of my opinion? Share your thoughts in the comment section below.