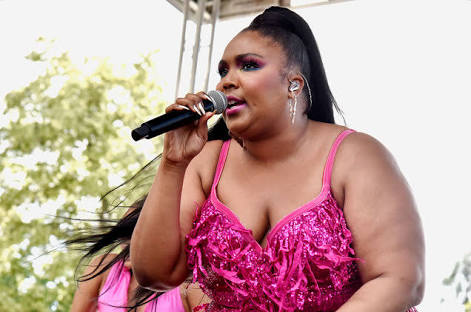 Melissa Vivianne Jefferson, known professionally as Lizzo, is an American singer, rapper and songwriter. Born in Detroit, Michigan,
she moved to Houston, Texas where she began performing, then to Minneapolis, where she began her career as a recording artist. 
She released Truth hurts and this song has been generating airwaves, infact it got featured in A netflix movie Someone Great.
Quotable Lyrics
I just took a DNA test, turns out I'm 100% that bitch
Even when I'm crying crazy
Yeah, I got boy problems, that's the human in me
Bling bling, then I solve 'em, that's the goddess in me
You coulda had a bad bitch, non-committal
Help you with your career just a little
You're 'posed to hold me down, but you're holding me back
And that's the sound of me not calling you back

Lizzo- Truth Hurts