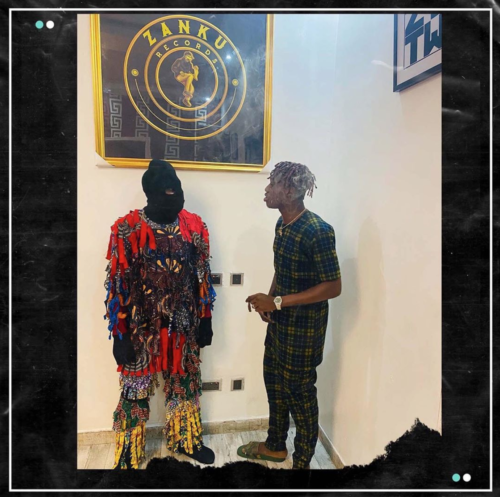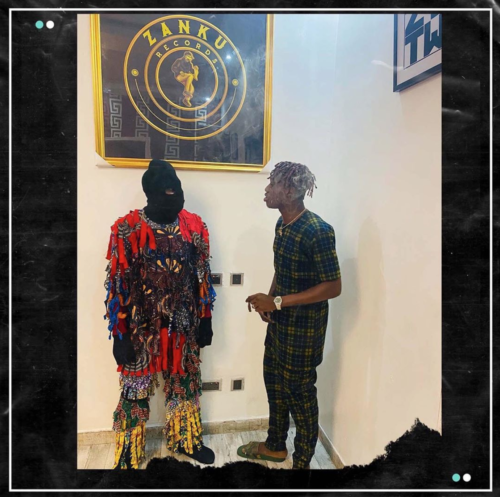 From the stable of Zanku To The World records, we present to all of you the bit to Zlatan and Obesere soon to come joint, "Egungun Be Careful" labeled (GbasGbos).
After the irresistible melody – 'Egungun' by Obesere has found a workable pace of numerous watchers and upset their sub-cognizant, Zanku pioneer – Zlatan Ibile connected up with the Veteran fuji artiste for a studio meeting to change the viral record.
Both music artiste hit the studio for the change of the slanting 'Egungun Be Careful' motto to restore the old tune and furthermore bring the fuji symbol (Omo Rapala) into the new school pop world. Fans has been envisioning the result of Zlatan and Obesere's studio meeting since the breakout news.
At long last, E Don Happen! as we deliver the piece of Zlatan and Obesere's approaching jam 'Egungun Be Careful' (GbasGbos) before the arrival of the full form… Listen!
Check the new dancing steps for the song that Is yet to be released..