Popular Nollywood Actress has been under fire recently for supporting Ray HushPuppi.
However after some backlash from her fans, she took down the post from her Instagram page, and she shared another post making it clear to her fans that she does not support fraud.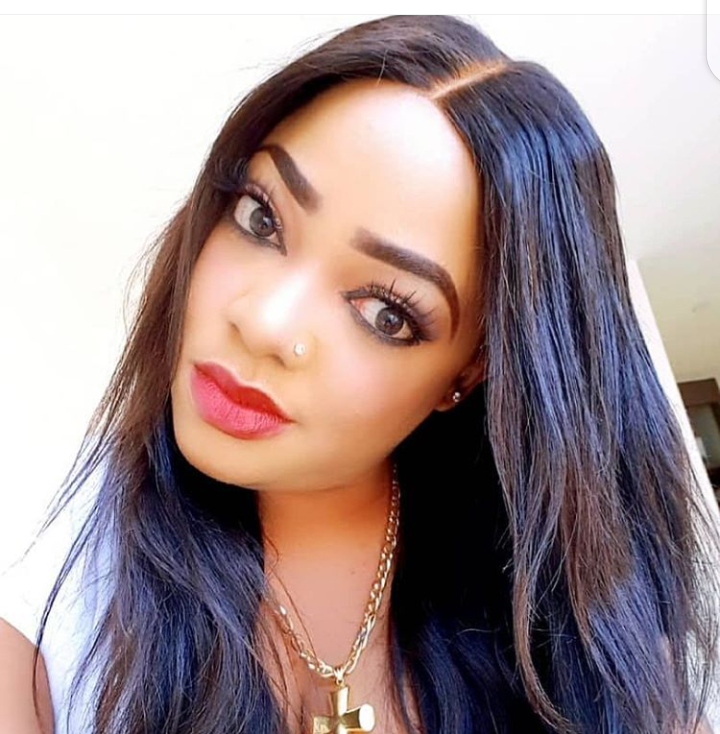 After the arrest of Dubai Based Nigerian Big boy, HushPuppi, by the Interpol and FBI on a fraud case, some Nigerian celebrities, took to their page to show support for him and one of the celebrity is Sotayo Sobola aka Sotayo Gaga.
The actress in the post which she had deleted, called out people who have been spreading wrong information about HushPuppi and she also said that nobody is holy.
According to the actress, social media users have been tagging her since HushPuppi's arrest and she noted that, although she doesn't support fraud, but that does not mean she will deny her friend.
The actress in a bid to clear herself, made a new post in which she made it known strongly that she doesn't support fraud and her man asked her to take the HushPuppi post down from her page.
See the post below: